Our Research
Our lab is mainly interested in mechanisms and interplay of transcription, epigenetics, and chromatin structure and we study their impact on cell biology in health and disease.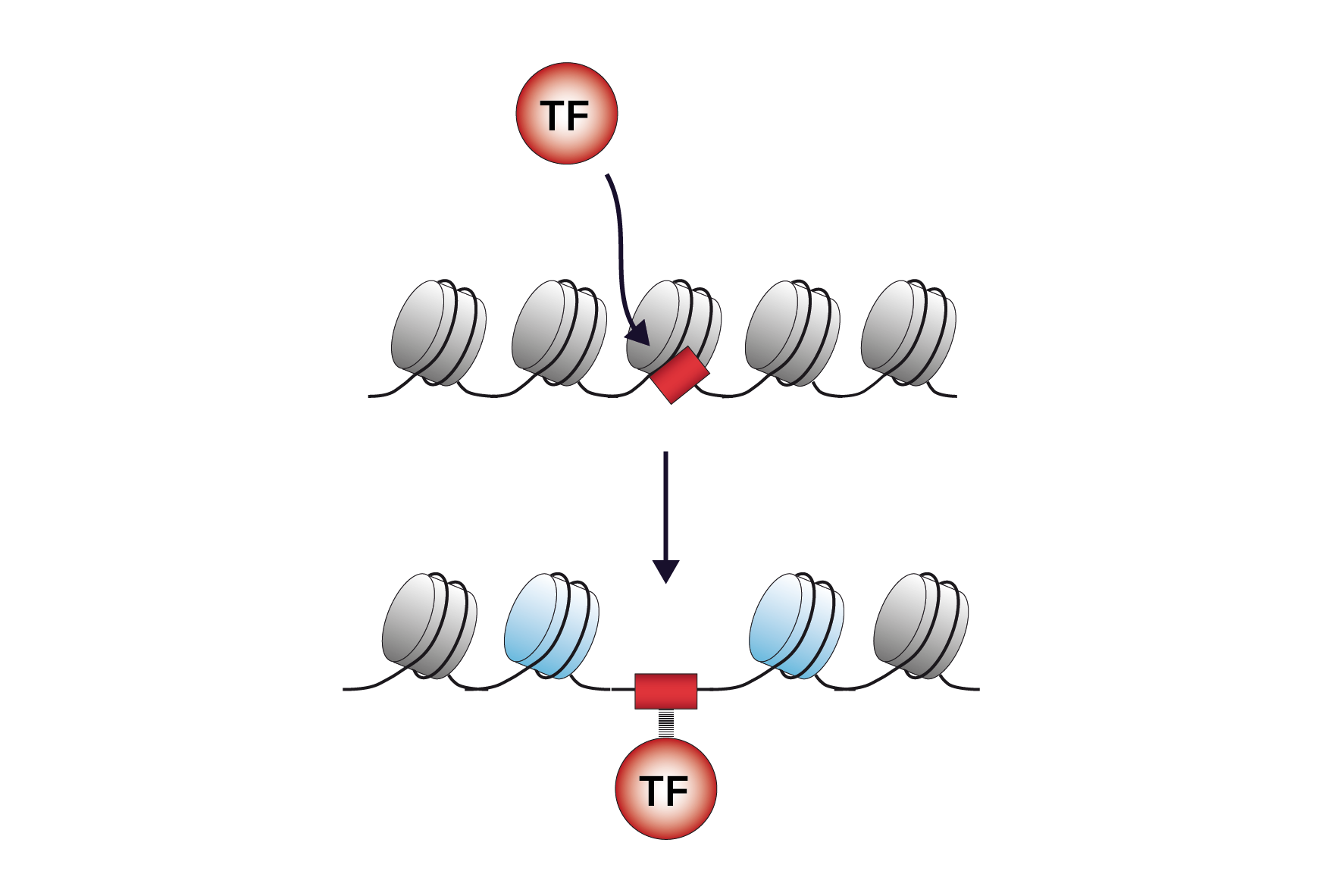 Transcription Factors
We are using combinations of genome-wide assays and biochemistry to study how transcription factors select their binding sites in the context of nuclear chromatin.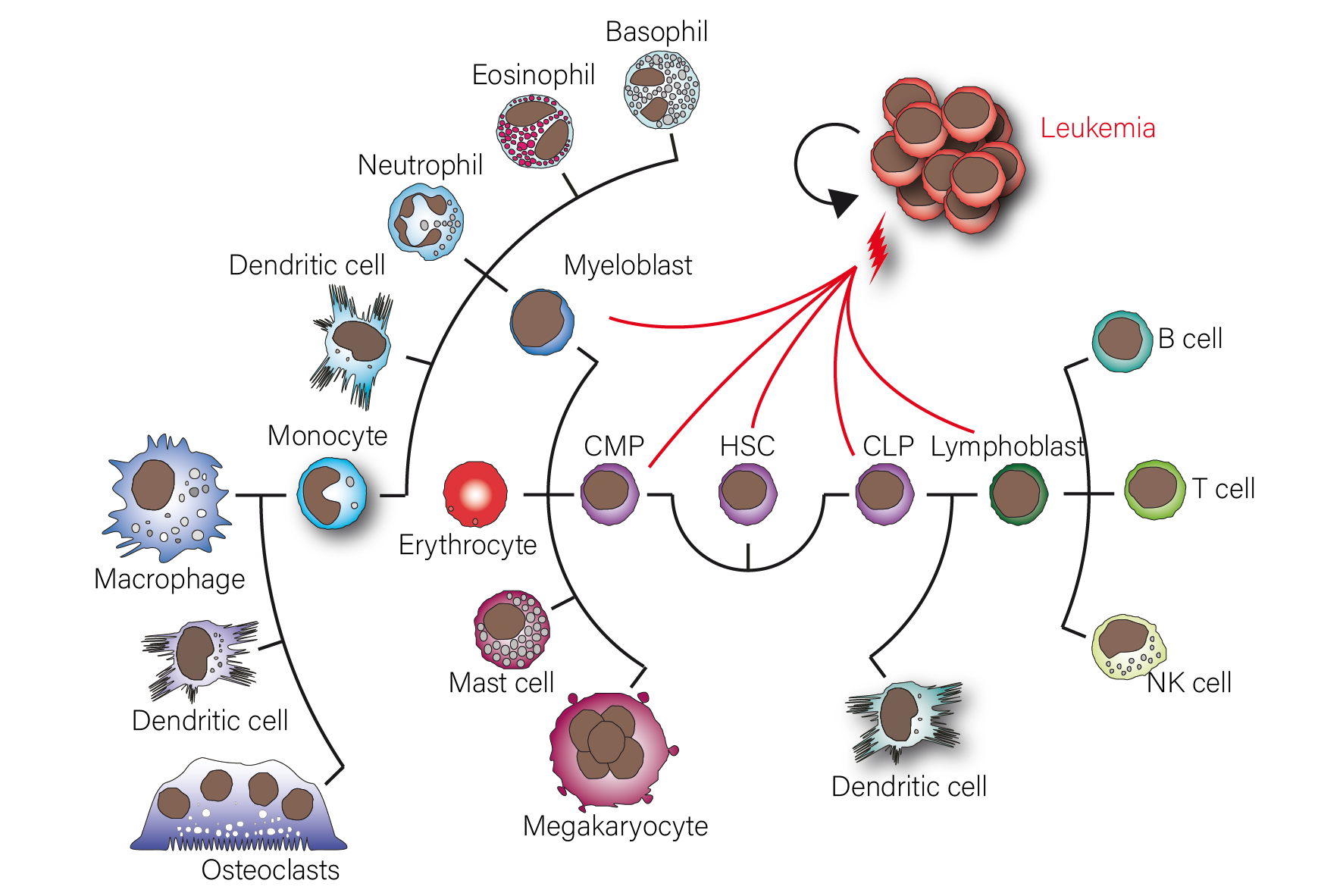 Epigenetics & Differentiation
We are studying the establishiment & function of epigenetic marks in normal myeloid development and leukemia using genome-wide technologies and functional approaches.
Genome Structure
We aim at understanding the role of cohesin and its mutations in hematopoiesis & leukemia using advanced genome-wide approaches to map the genome in three dimensions.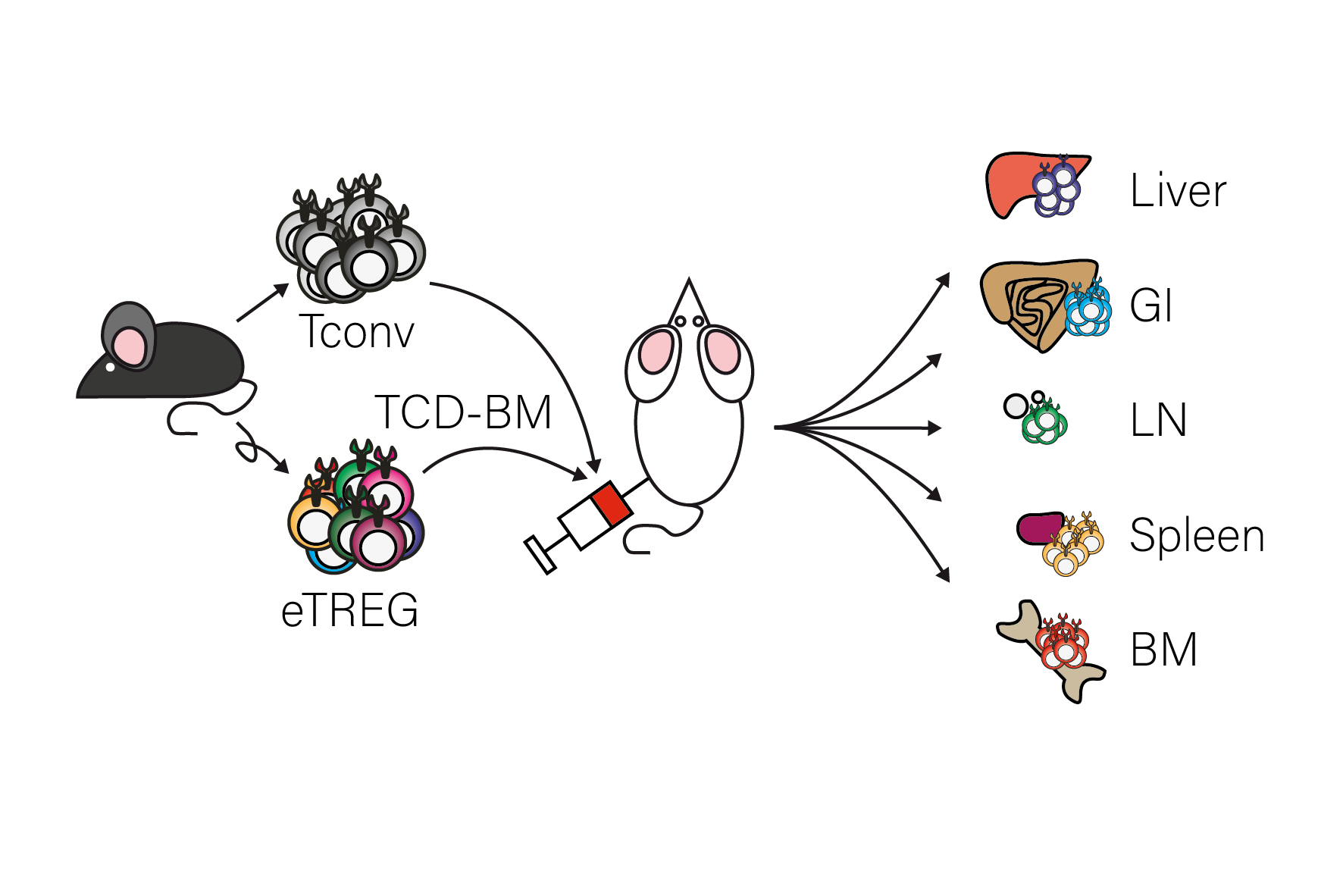 Cell Therapy
We are leveraging genome-wide technologies and bioinformatics analysis to understand transcriptional networks controlling the therapeutic efficacy of regulatory T cells.
Metastasis
We apply mouse models and genetic engineering to understand the impact of DNA methylation on metastatic progression.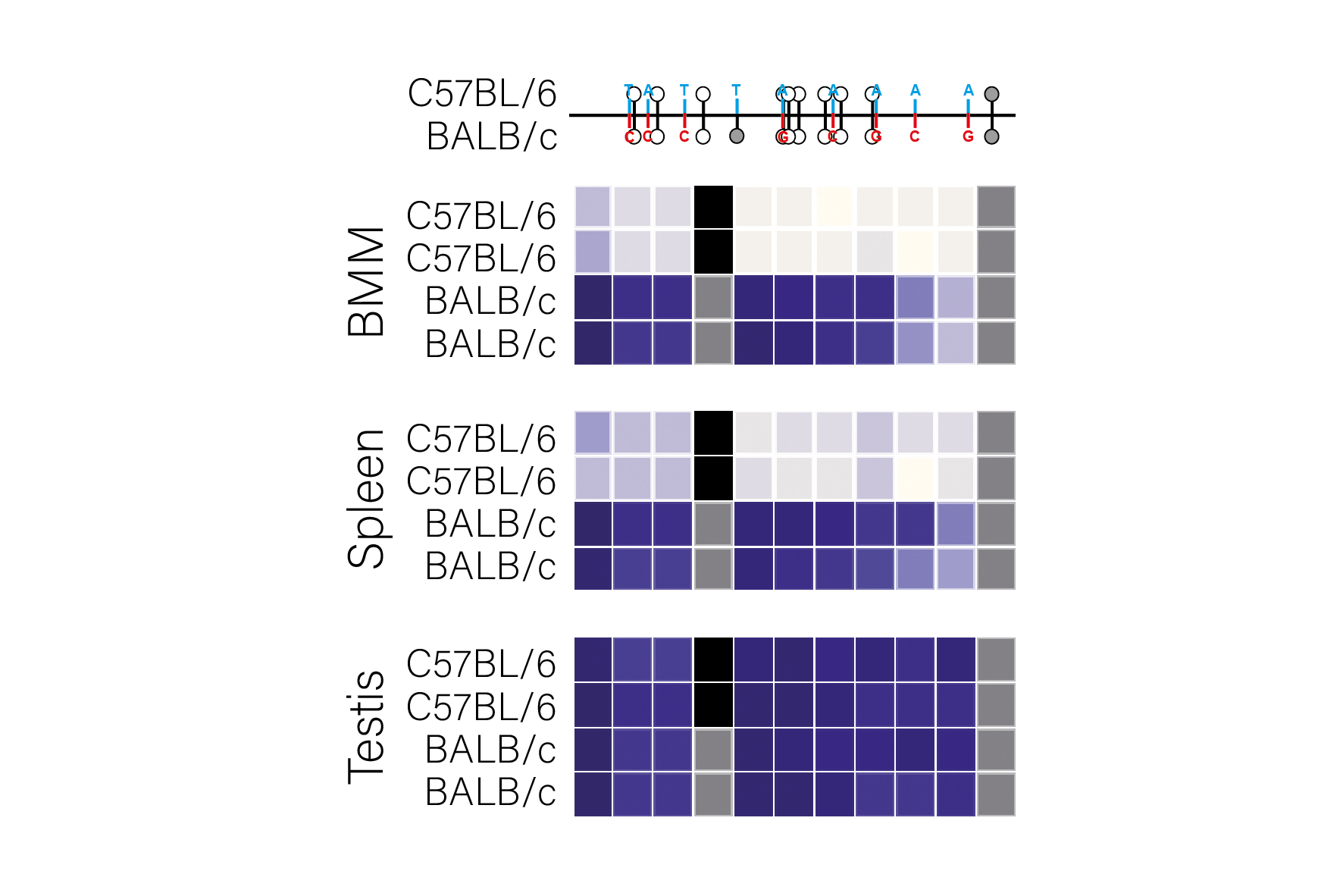 Epigenetic Variation
We use genetic and epigentic screens to identify mechanisms behind interindividual epigenetic variation.